I have recently shifted my focus to controlling the land which my businesses are built on
Currently I have several businesses and others that I am in the process of building. Initially when I started I sold items on ebay and amazon. Of course I don't own those platforms!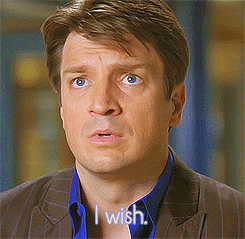 Of course you should use platforms that have good organic traffic and they should be part of your arsenal. Initially I built a livable income on Amazon and use FBA and Merch by Amazon to sell T Shirts. In addition, I use redbubble and other print on demand apparel platforms to generate passive income.
They are a GREAT opportunity! BUT (and it's a big BUT!), I can always be kicked off of these platforms and instantly lose my income.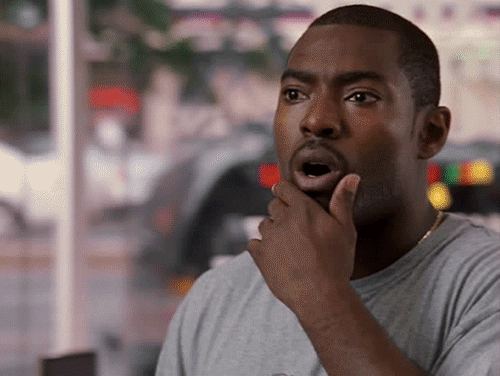 @jerrybanfield
 was kicked off udemy for otherwise irrelevant reasons. Even if you make a mistake and learn from it these platforms can be ruthless! Other people have been kicked off of merch, losing tens of thousands of dollars instantly!
Now I don't want to focus on the downside too much as the upside is you use a ready made platform to generate instant income.
The SMART long term strategy though is to use the income generated from these entry level businesses to OWN YOUR OWN REAL ESTATE.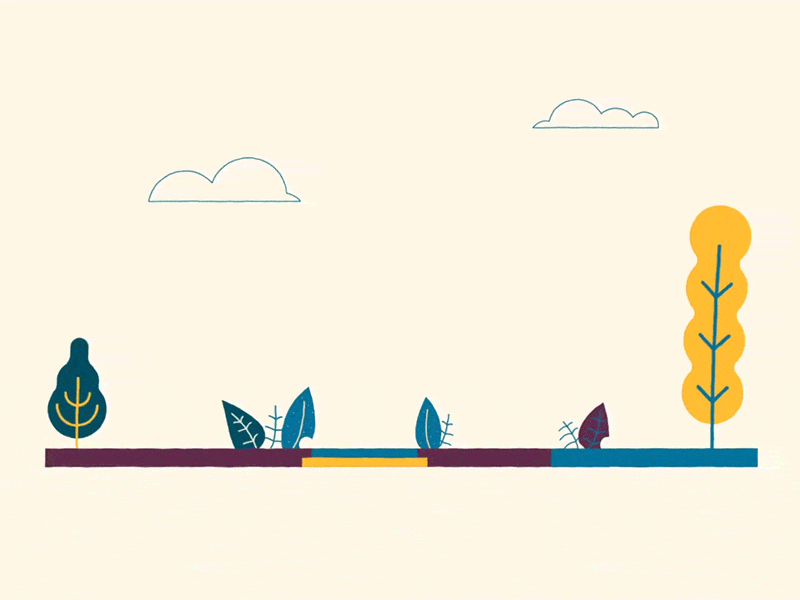 What You Can Own
1. Your email list
Building a list of people who are interested in what you have to say and that you have TOTAL control of is still the most secure and tried and true method. Using services like mailchimp and aweber are excellent and though they are paid services, you REALLY own them. Nobody can take it away from you.
2. Your own website
You pay for the hosting, you design the website or pay someone to do it, and you own the domain name. NOBODY can take it away from you. You will have to generate your own traffic and build your own following but a website and email list are really the most secure forms of online real estate to develop your own business. It's not easy though and takes a lot of work but it's really all about CONSISTENT work everyday. Even 15-20 minutes a day building your own online digital real estate is worth it.
I have started artful earning as my own site and integrated it with my mailchimp email account.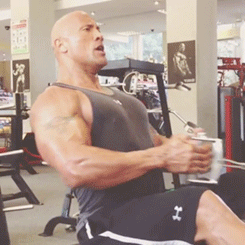 I am starting small but everyday I will work on building my own digital real estate. I created 
artful earning
 as it covers everything about life. My art, my money, my life. Earning money and providing value in an artful way! NOT grinding it out in a terrible way.
Thanks for reading, hope it helped 🙂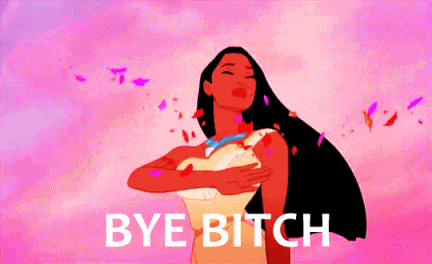 Get Lost, Stay Lost
Andrew